New EU study promoting secure truck parking
The lack of secure parking spaces should be fought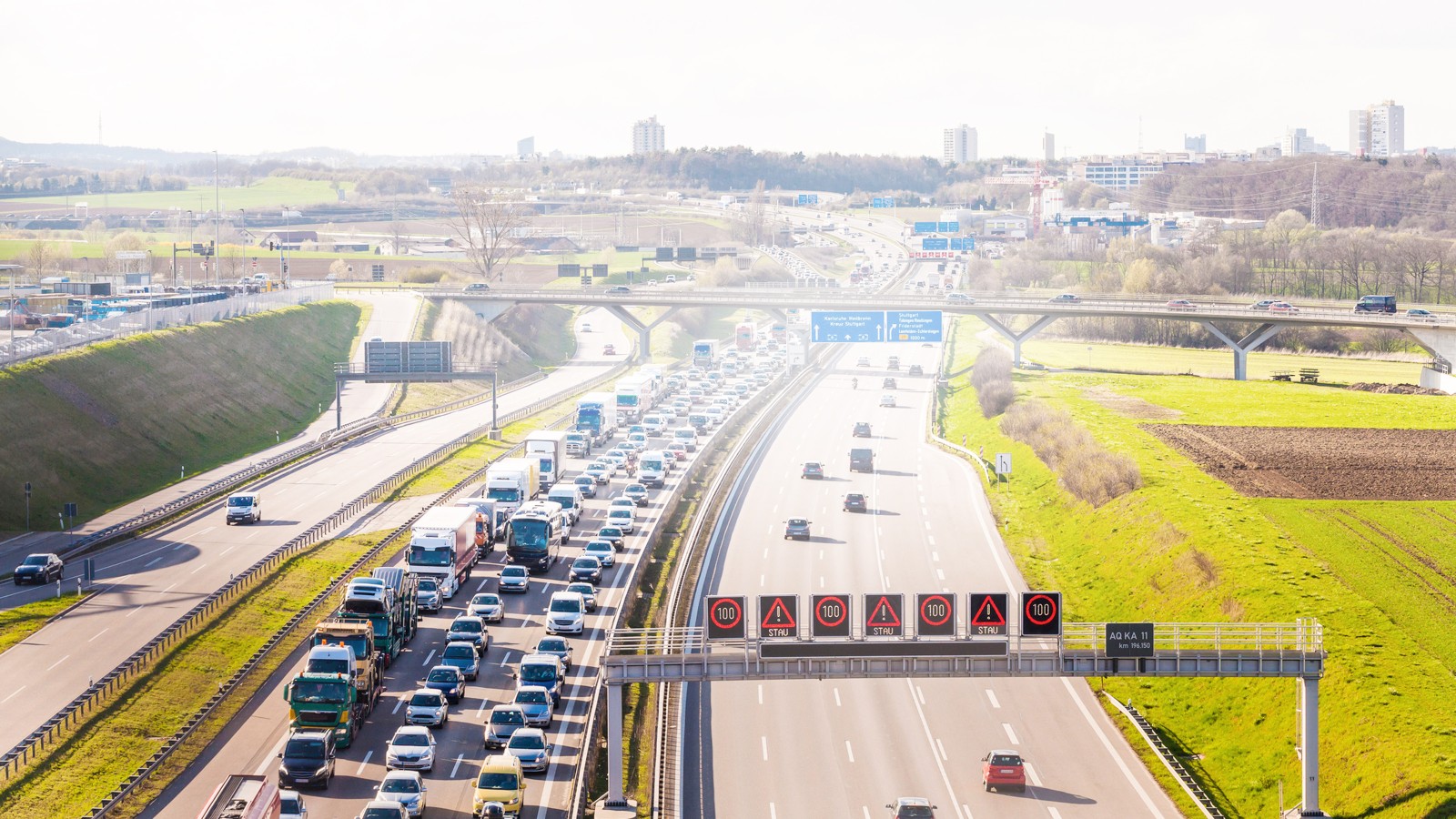 EU Commission publishes Study
A study published by the EU has shown that around 400,000 secure truck parking spaces are lacking. The shortage of safe parking spaces often forces drivers to exceed driving times and park vehicles in dangerous locations. As break-ins and cargo thefts are becoming increasingly common, especially in insecure parking areas, the Commission is now funding secure parking areas with 45 million euros.
71%
of freight companies want more options to book secure parking areas in advance
about 75%
of cargo robberies take place on unsafe parking areas.
83%
of all truck drivers think that there are too few safe parking spaces in Europe
about 8.2 billion €
damage is caused annually by attacks on trucks
New Certificate presented
The certification of parking areas is a focus of the study. Through a consistent certification, carried out in a controlled manner, standards can be set in the long term and the actual security of truck parking lots can be guaranteed.
To implement jointly agreed minimum standards for service and safety, the Commission is setting up an expert group consisting of representatives of all involved groups. The aim is to protect truck drivers, freight owners and forwarders and provide them with reliable information about safe parking areas.
The security levels build on each other and consist of four levels: Bronze, Silver, Gold and Platinum. The operators qualify in four categories: Perimeter, parking area, entry/exit and staffing.
The "Study on Safe and Secure Parking Places for Trucks" was developed in cooperation with various companies and organizations and was published in March 2019. The expert group met on 02 April 2019 and the certificate is to be implemented subsequently.
All figures are taken from the study. Read the Commentary of the EU Commission.